18 March, 2015
Comments Off

on PiNet at APSA 2015
After our 2014 data challenges fed into the Bainbridge Island Workshop in Seattle, we have been recruiting new PiNet members to the network and showcasing our research in-progress.
PiNet had papers presented at panels during the American Political Science Association Annual Meeting in San Francisco: John Wilkerson and Emily Gade's paper "Using the Internet Archive to Study Government : Challenges and Prospects" part of the "New Sources of (Big) Data" panel, and Andreu Casas and David Morar's paper "Different Channel, Same Strategy? Filling Empirical Gaps in Congress Literature" part of the "Elites Online" panel.
We also held a day-long APSA short-course on Text as Data, which managed to get featured on APSA's Facebook page. The scholars that attended our short course brought in both global perspectives and a diversity of disciplines, as well as a wide range of expertise with the programs and languages presented.  Several of those that presented in our workshops last year, or were part of our challenges, were also present at APSA.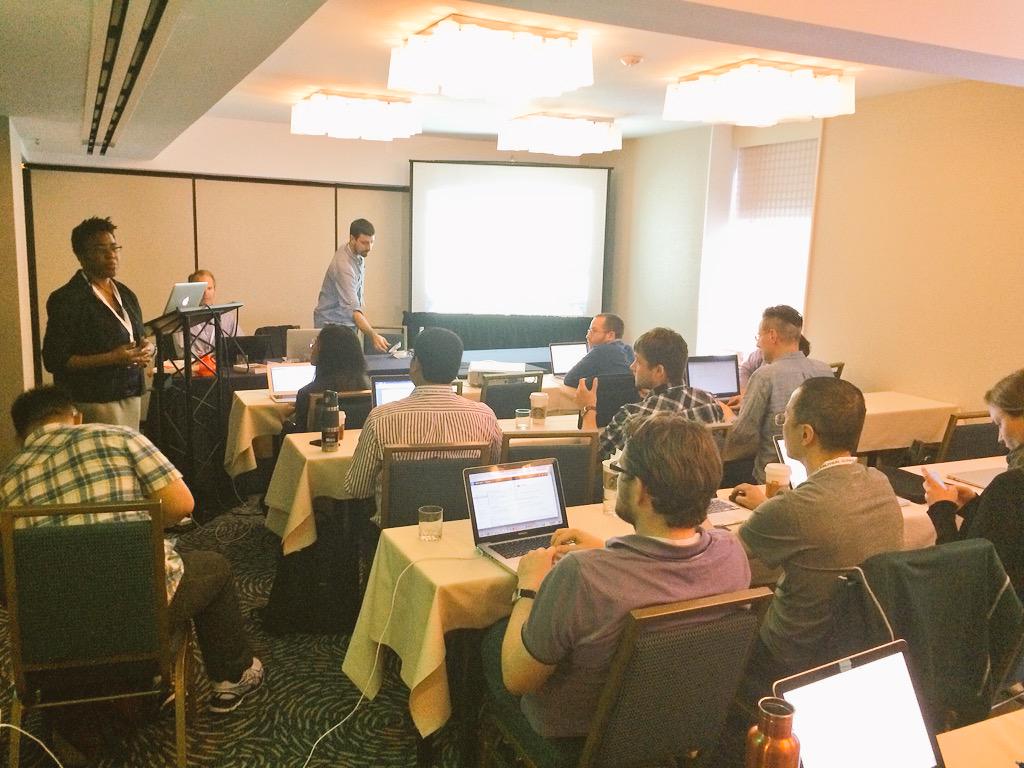 Stay tuned for more news from PiNet!